The latest from PROD FX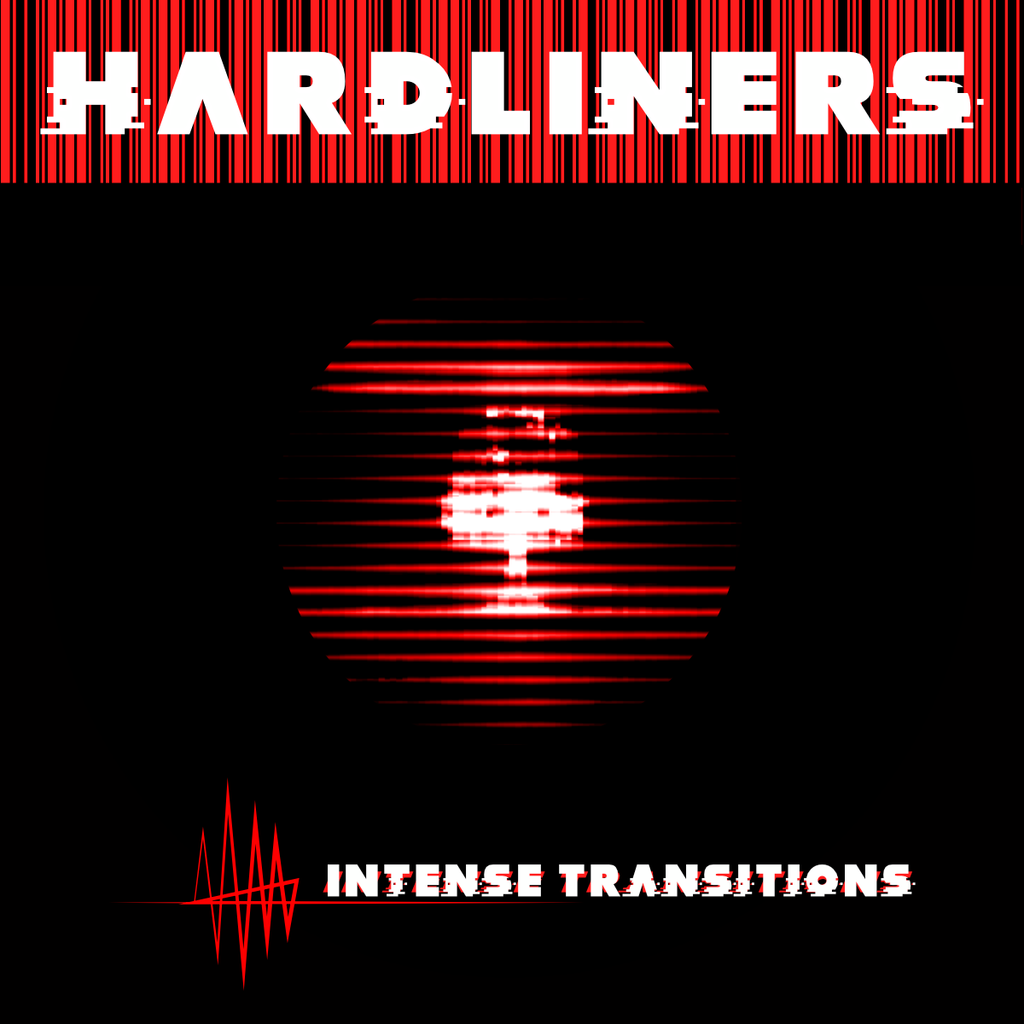 We've just uploaded an all new, hard-hitting library called Hardliners!  Urgent is the word, critical is the vibe.  Big guitars, huge drums, dubbed up synths, bangin' beats. Serious stuff.  Buy it here. Need a hard-hitting FX pack to go with your Hardliners purchase? There is a new price cut on Splat!Freqz.  A killer FX library at a great price.  Buy it here.
---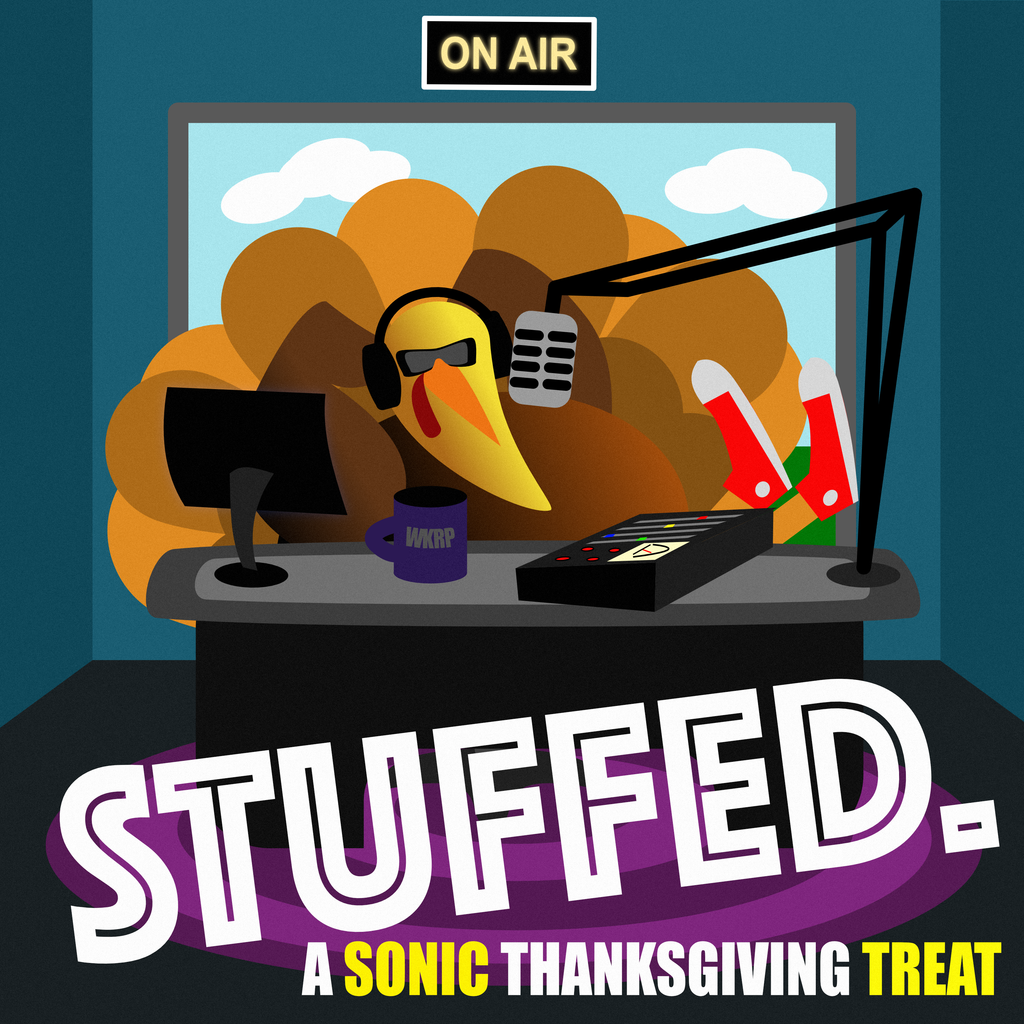 Loosen that belt a few notches and get ready to load up on free Thanksgiving music and sound effects.  STUFFED features neo-traditional sonic treats that will put you in the warm and fuzzy mood.  These celebratory music beds are royalty- free and calorie-free, so dig in! No credit card needed because this turkey is free (range.)
---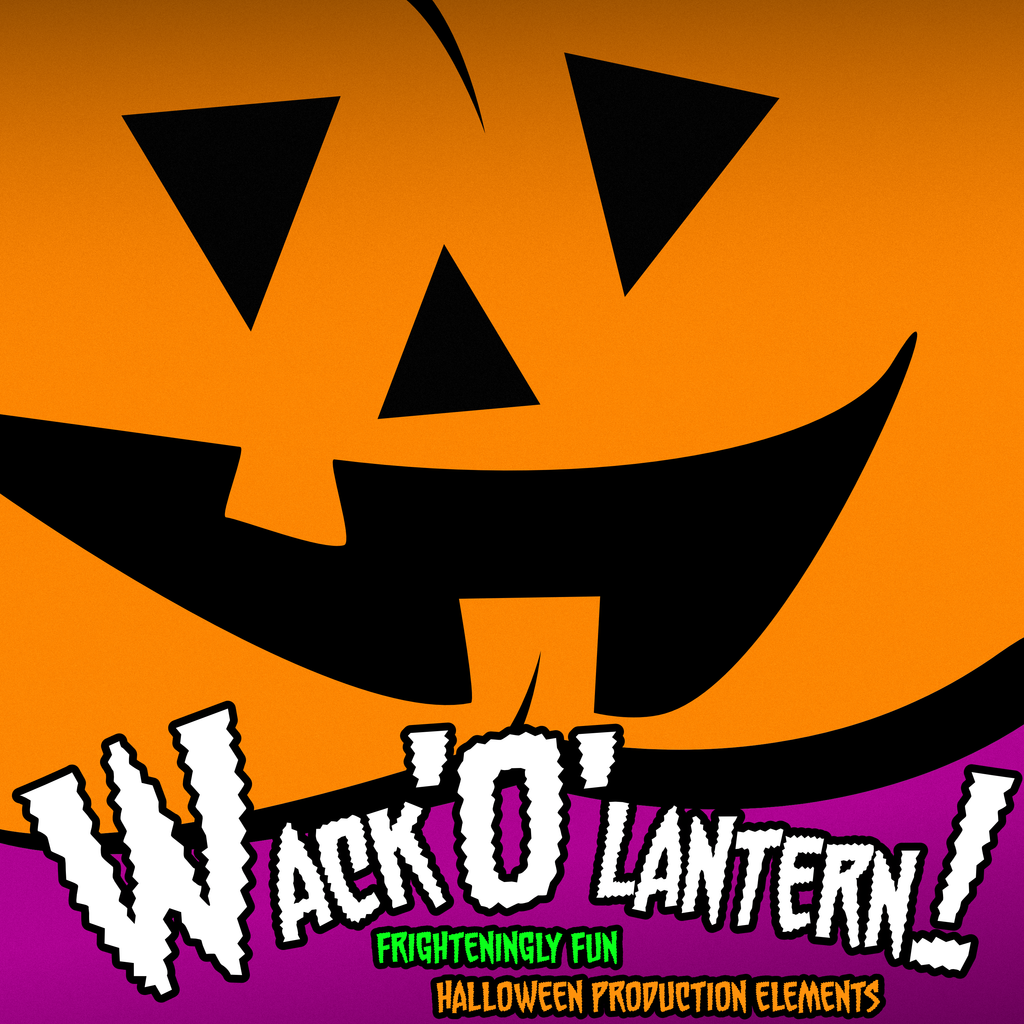 Don't be afraid to use this library any time of the year. These royalty free production elements are awesome for radio imaging, commercials, video or podcast use.  Grab all you want! Download for free HERE.
---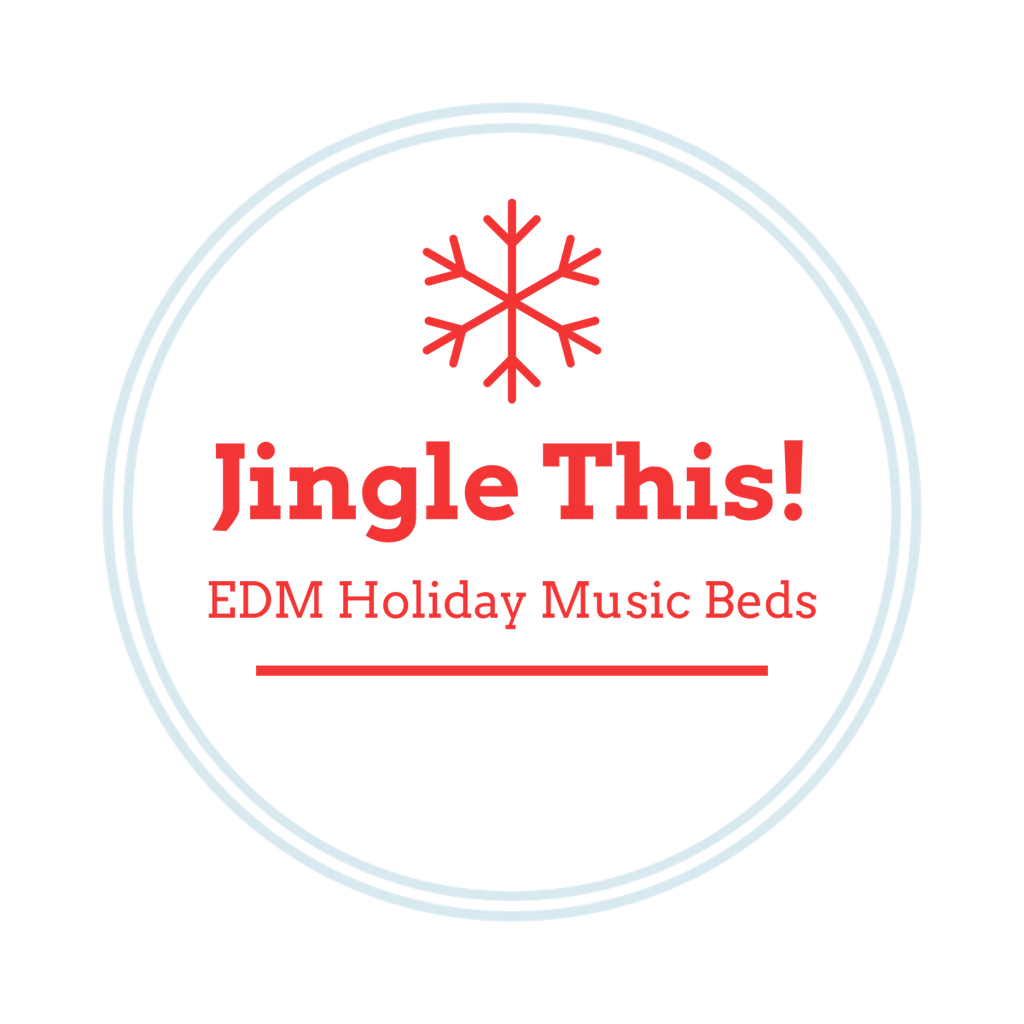 Because it's never too early to start your Christmas producing -- here's the sonic gift that keeps on giving: JINGLE THIS! Holiday EDM. Finally you've found holiday production music that doesn't sound like it was produced for an elevator.  Jingle This! features 21 high energy tracks based on seven holiday and new year themes. Available year round to keep you in that festive holiday spirit! BUY IT HERE