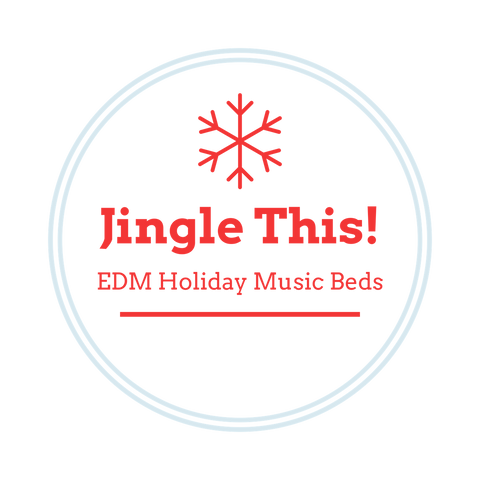 Get your seasonal jollies with the sonic gift that keeps on giving: JINGLE THIS! Holiday EDM.
Finally you've found holiday production music that doesn't sound like it was produced for an elevator.  Jingle This! features 21 high energy tracks based on seven holiday and new year themes.
High quality, low price - because that's the way Santa would want it!
Related Products
---